We're here to make your day a little bit brighter!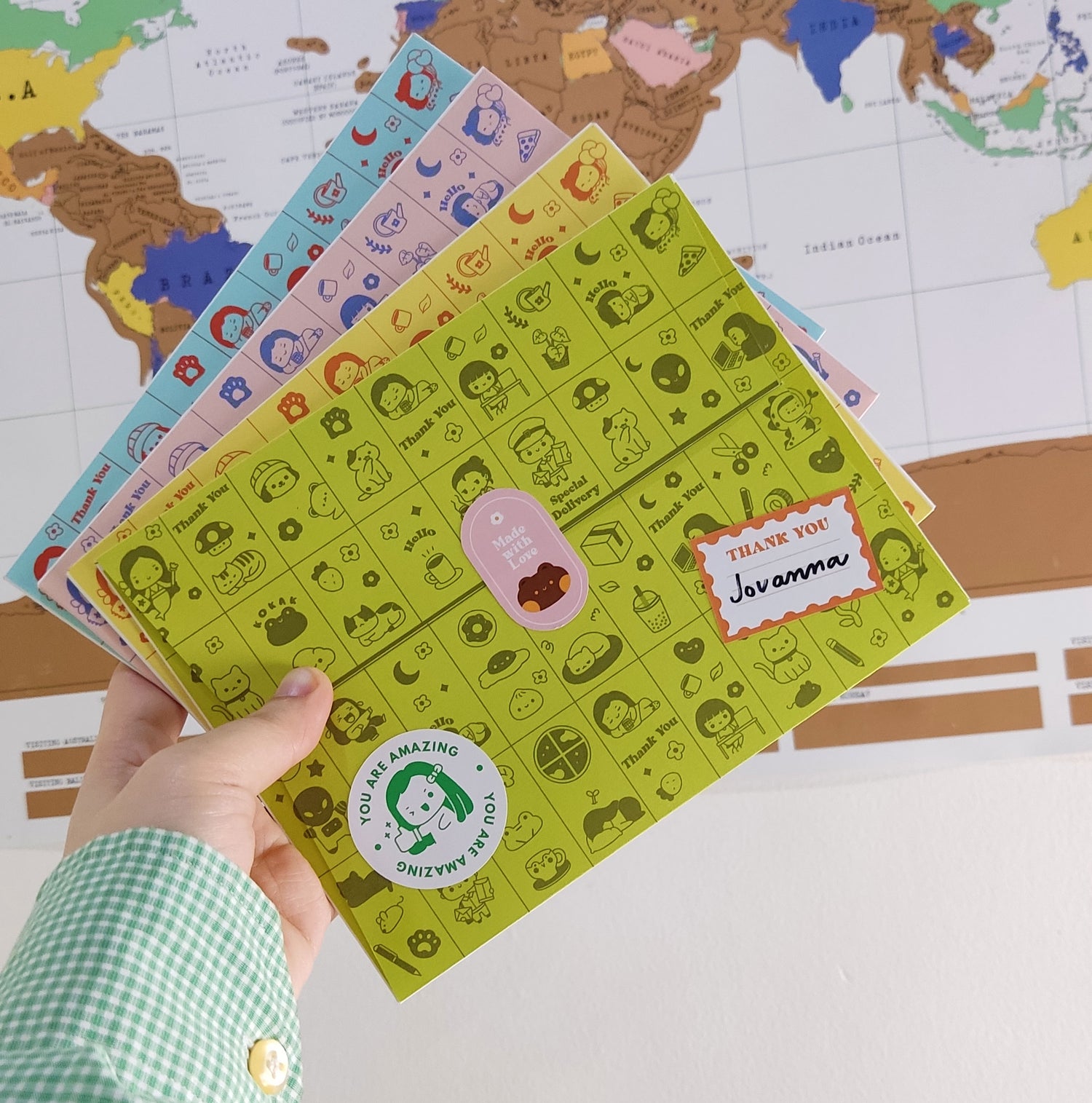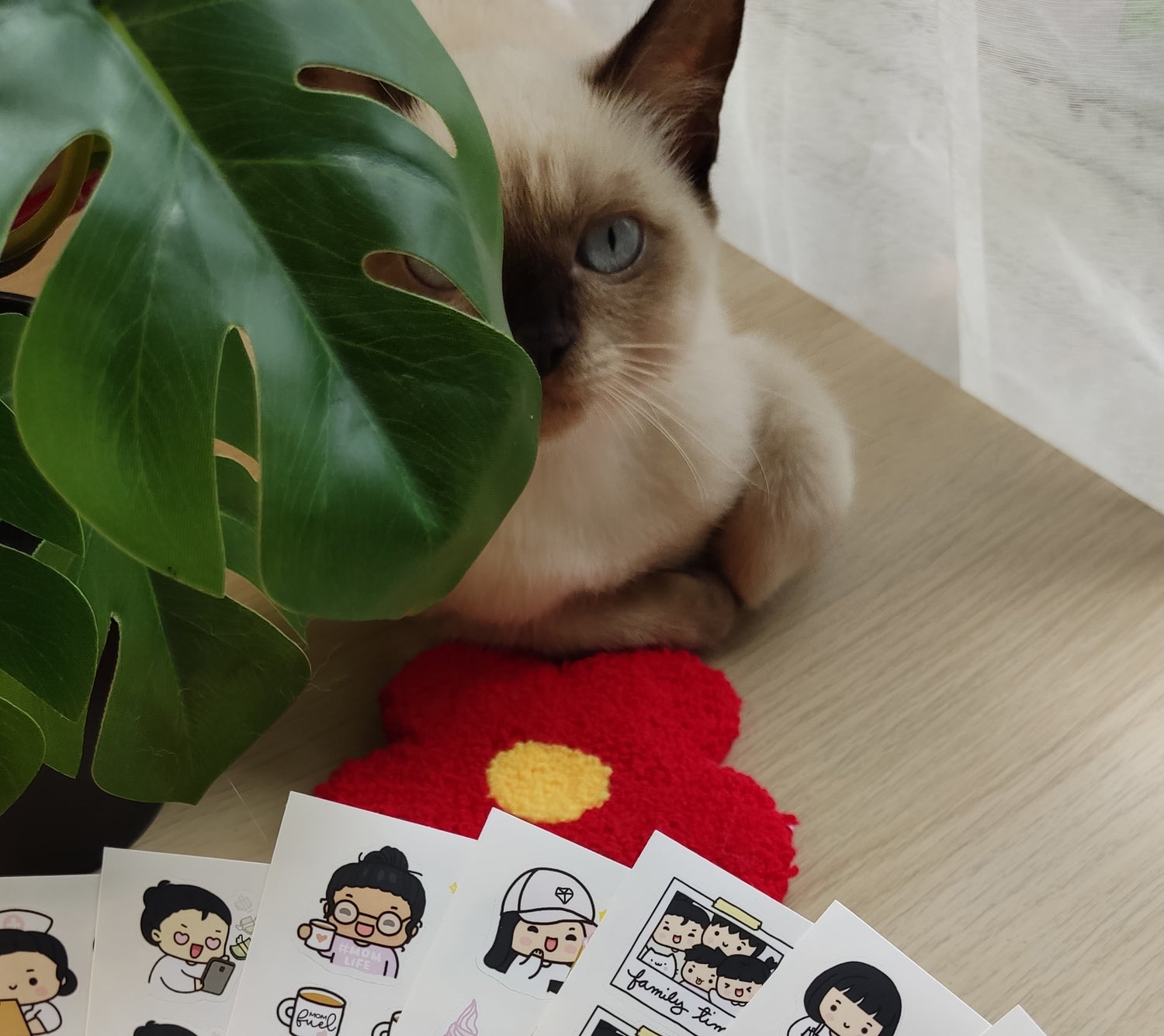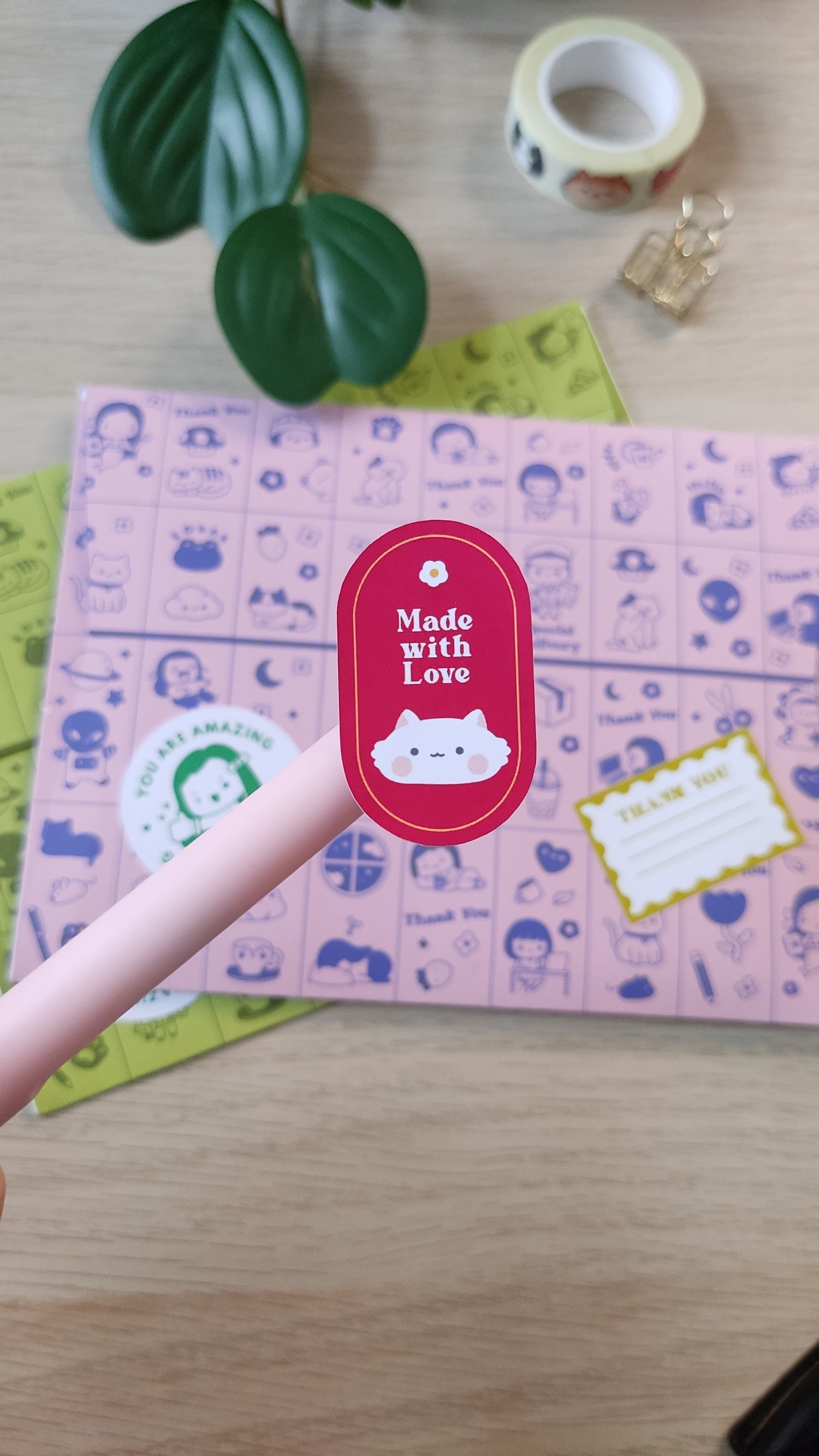 CUTENESS OVERLOAD
Our mission is to spread fun through playful products inspired by cuteness!

It's no secret that workdays can be crazy. You're tired, you feel stressed, and there's never enough time to get everything done. But even the most stressful days can be made to feel better.

So we've created products that will make you smile, organize, and even relieve stress. Our products are designed for anyone looking to add a little whimsy to their lives—whether it's a cute art print, a playful shirt, or stickers that will make you feel like a kid again!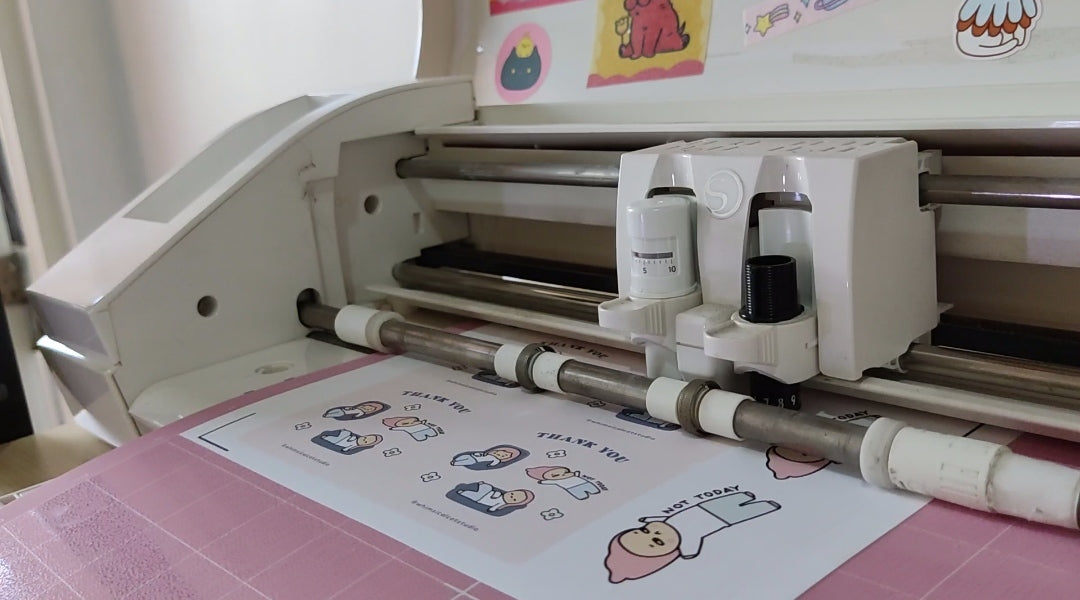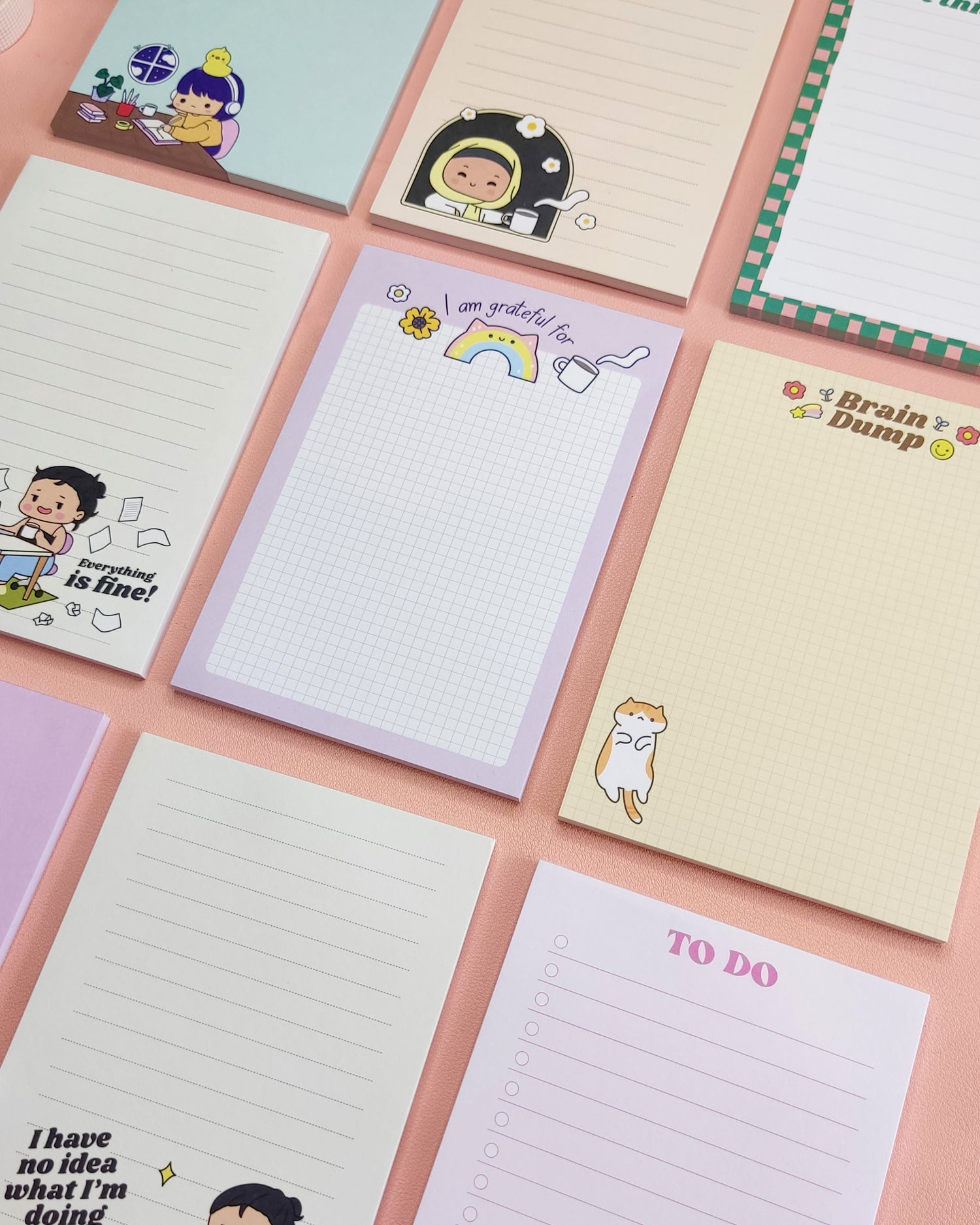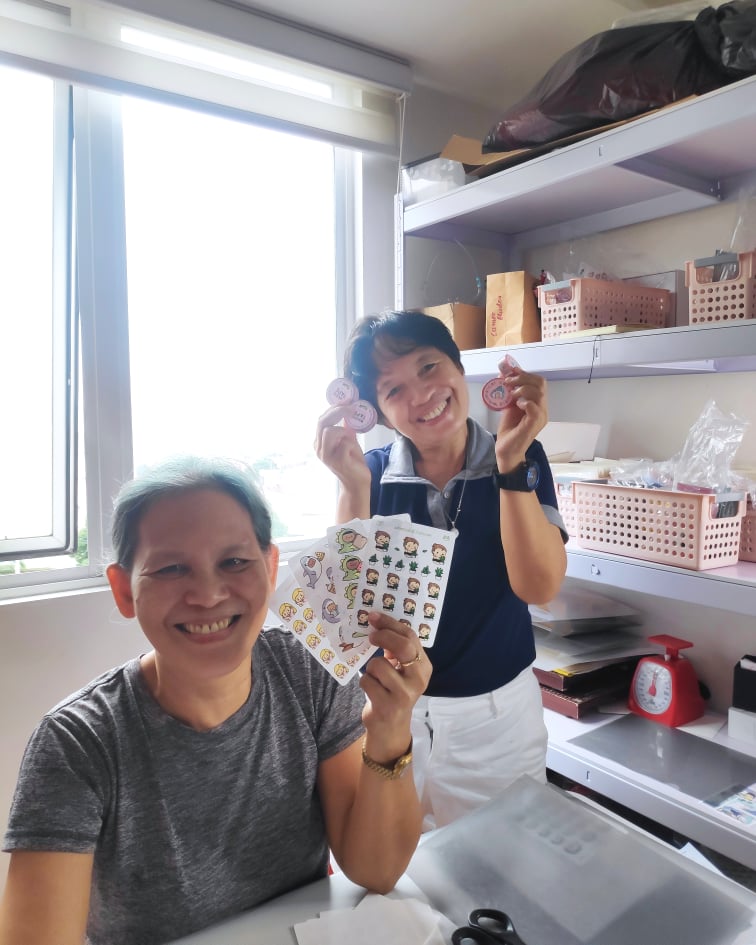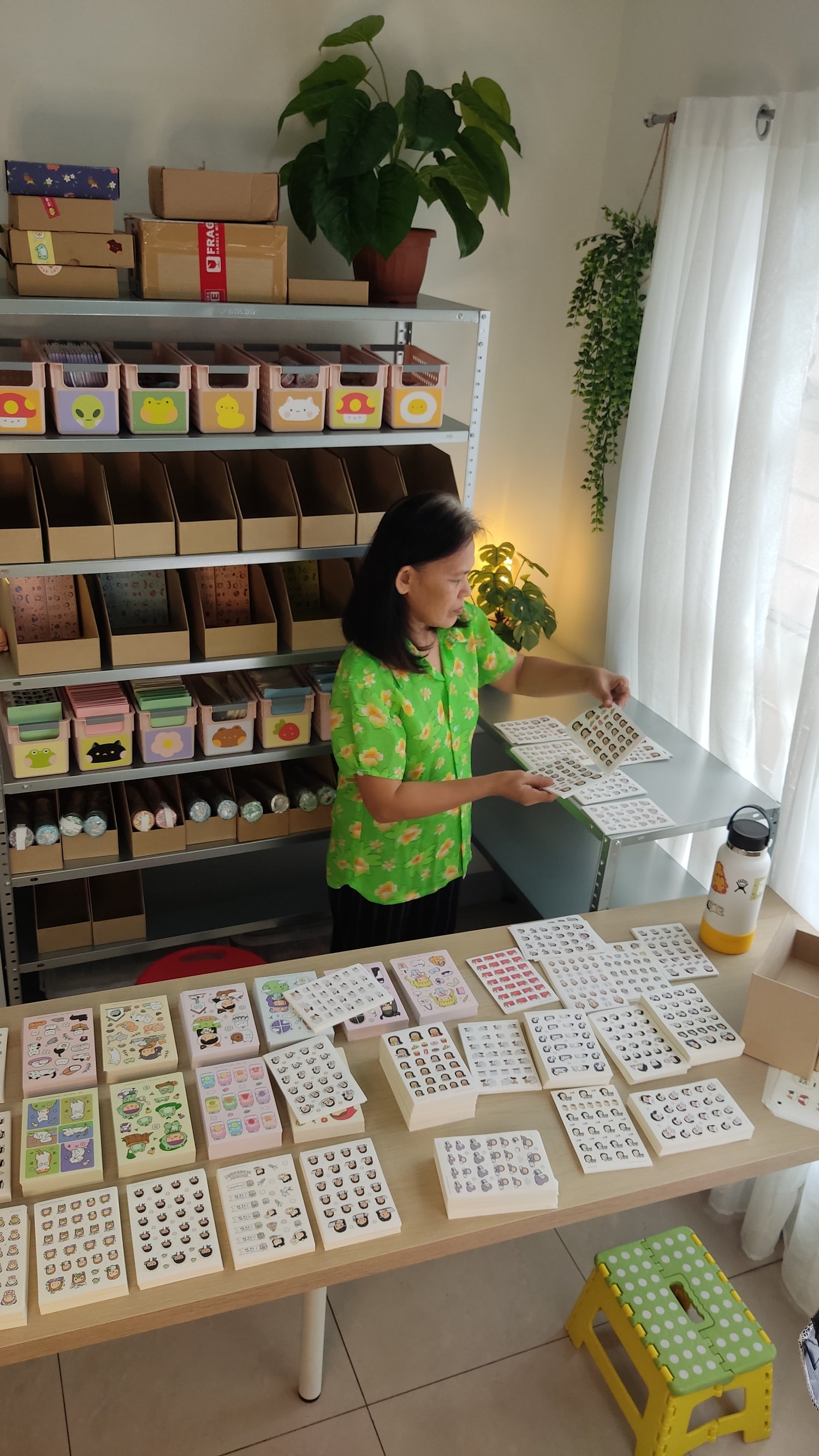 Sustainability
We strive for sustainability, and we're working on it!

We want to keep our products in stock, but we don't want to have excess inventory. So we make our inventory levels at a minimum to avoid excess waste. Our in-house products are also made-to-order to keep our carbon footprint small.

We know it's not always easy, but we're committed to making progress and constantly looking for ways to improve.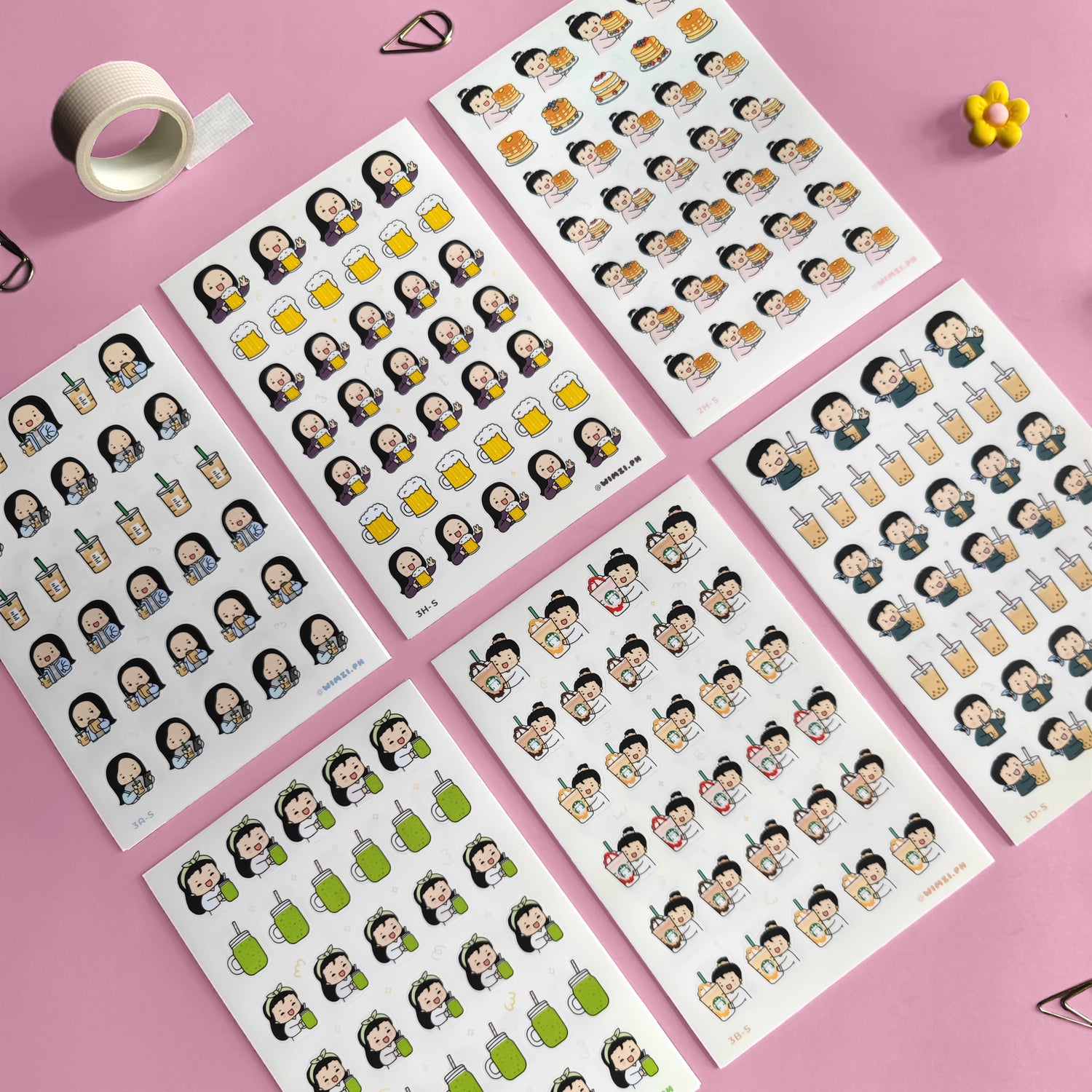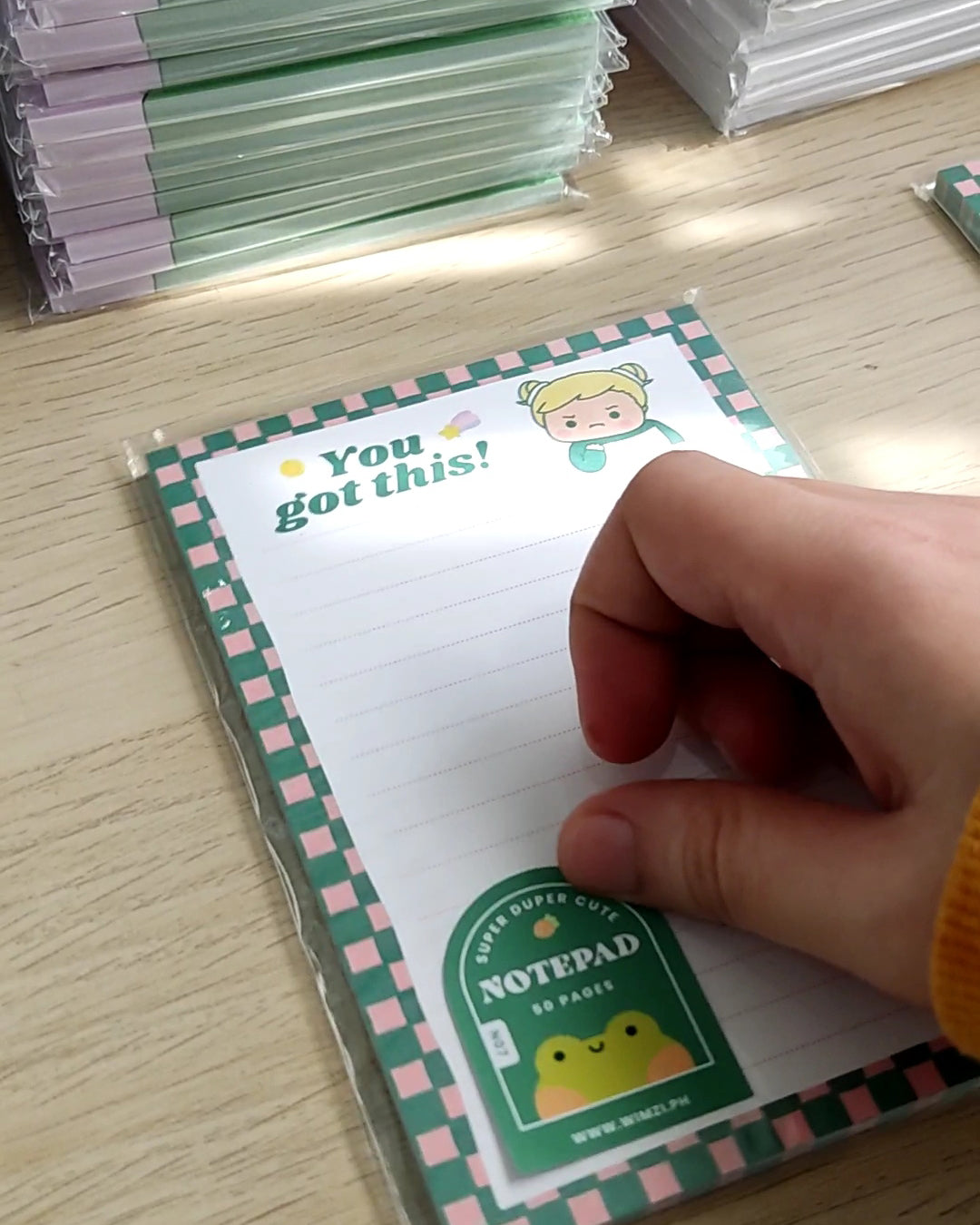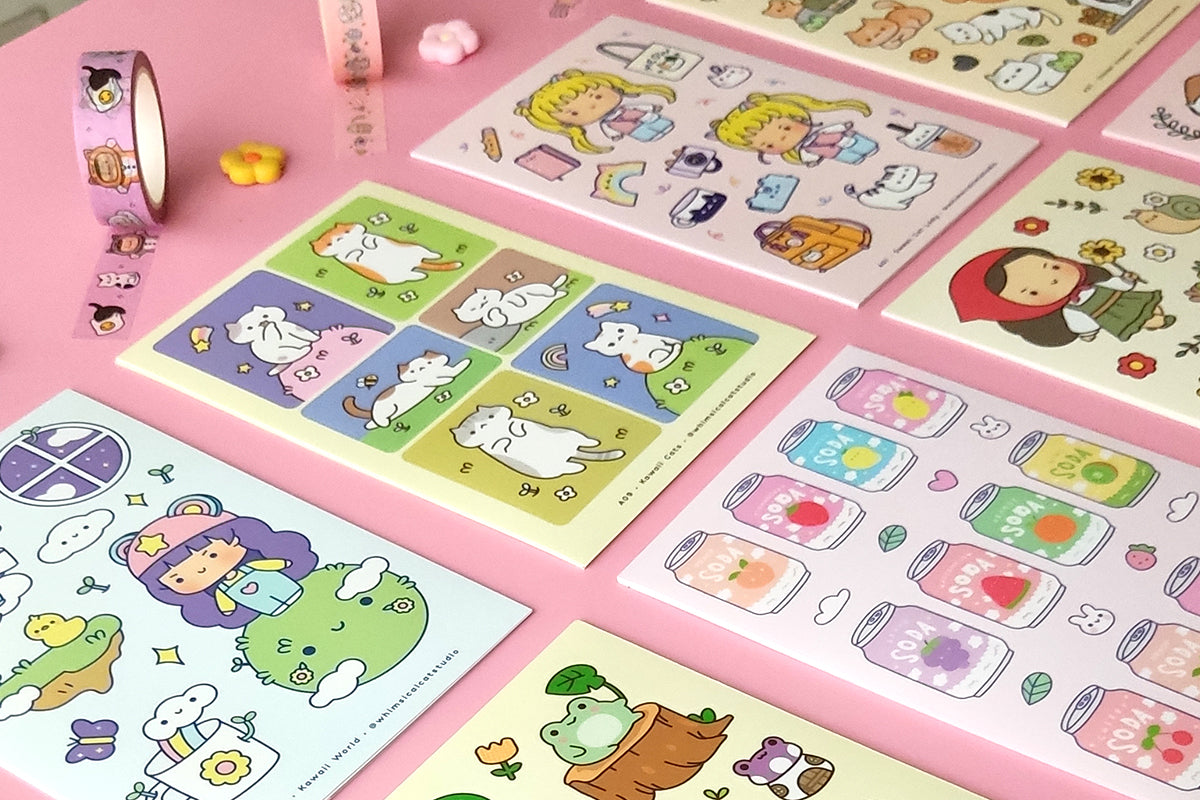 Artist Collabs
We love art! We are inspired by it, believe in it, and want you to be inspired too!

We aim to collaborate with artists and give them the opportunity to share their work on our platform and support their work.